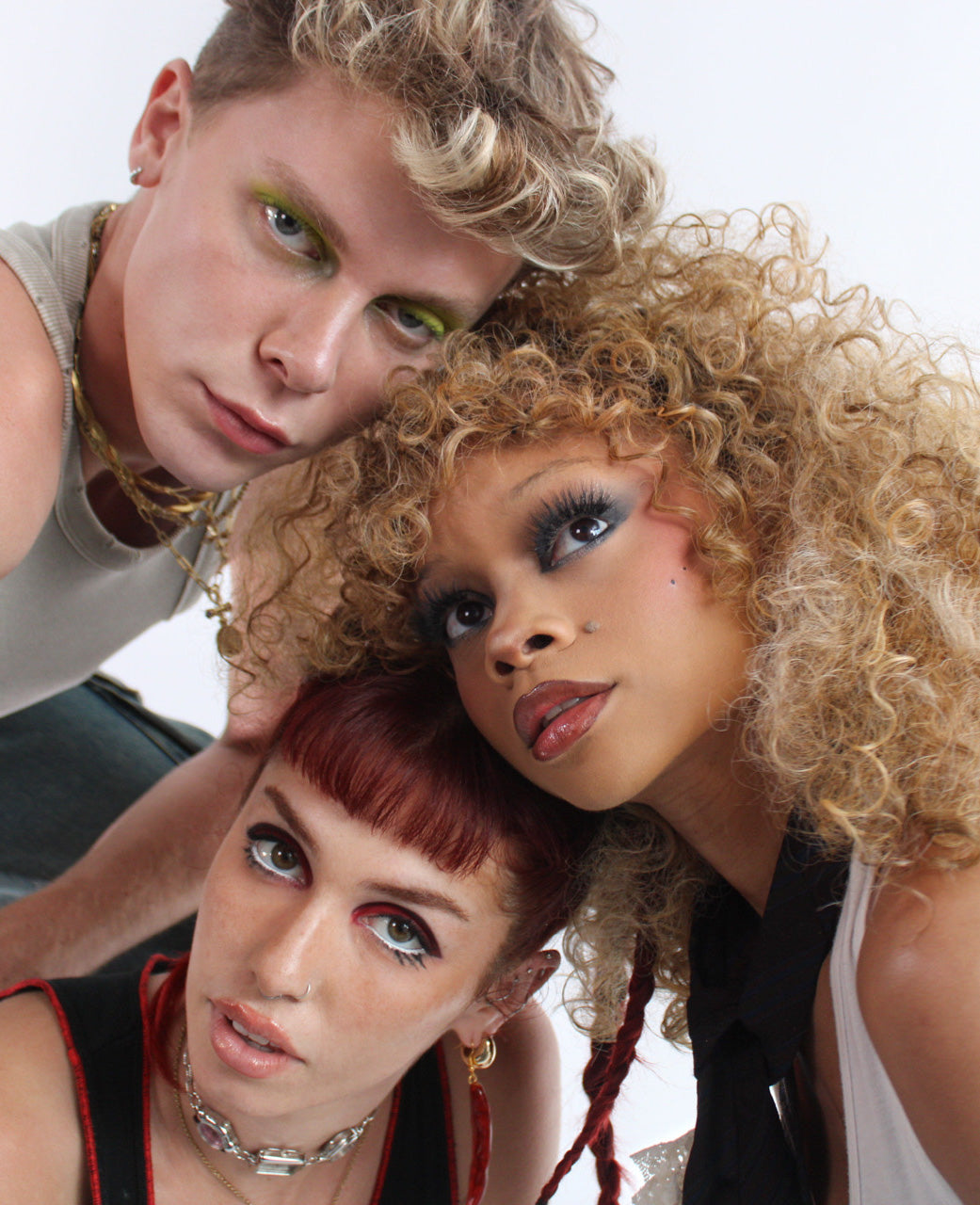 Our Story
We want to create a space that celebrates and accepts EVERYONE. 
Makeup is often seen as a way to change ourselves but we see it as an amazing tool to simply express ourselves in different ways and be creative! 
It is, and always should be, about exploring, making mistakes, learning and trying new things!
Everything we create has been thoughtfully developed to give you a platform to express your creativity & individual style!
We want our story to really be OUR (you, me, our community) story.