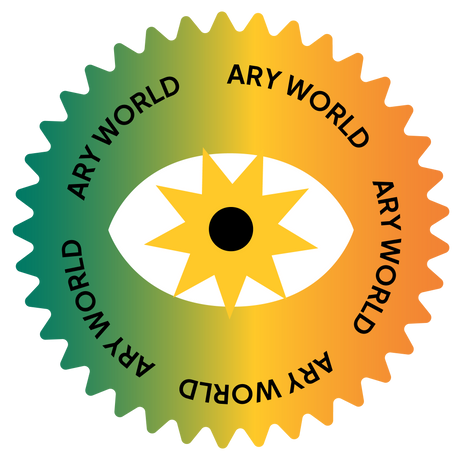 What is ARY WORLD?
ARY WORLD was created by you, ALL OF YOU.
It's a place where everyone is welcome and no-one is judged.
We want to encourage individuality, creativity and break the boundaries of society's norms.
We support everyone from all walks of life and we accept everyone as they are.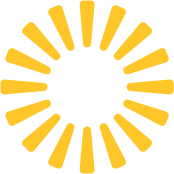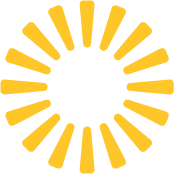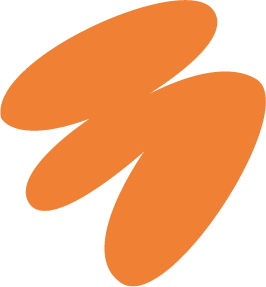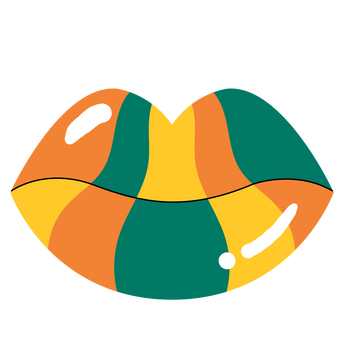 SIGN UP FOR UPDATES
Receive special offers and first look at new products.